Here are some reviews from our satisfied clients.
It's always a joy to hear that the work we do has positively impacted our clients and that they are happy to share their experience.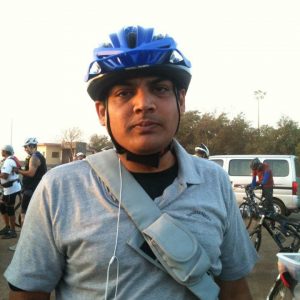 As a parent I have benefitted immensely. My daughter attended the workshop for children and has gained valuable knowledge and developed new perspective
Mr Rajesh Bhatia
Entreprenuer, Mumbai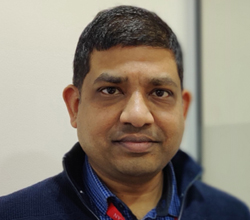 Learned to keep structure to balance Personal & Professional life. Undertaking risk, fear of failure & team alignment. Overall a great learning day & it has added value.
Harsh V Pillai
VP, Sales, Macmillan
It was a wonderful experience with you. Connected with you since the last 2 years. Teachers always wait for your sessions.
Ms. Shobana Nair
Principal, BAK Swadhayay School, Mumbai
The concept is nice and does resemble our philosophy. I loved the openness of the program. Let's do more programs... Good Stuff.
Nachiket Joshi
Chief Program Coordinator, Magic Bus

Very knowledgeable & Inspiring Session. Thank you so much for sharing knowledge and motivating me to be the changemaker. I am VInspired! It has changed me & I am now more driven.
Meena Shah
Attendee, Train the Trainer
Complete Session was live and interactive to resolve as well as follow it in routine life, this will help me in personal life and professional life.
Hetal kumar Shah
Reliance Infra Limited
It was indeed a pleasure to be associated with Vinspire. Thank you for Vinspiring me to take on the 120 hrs Certificate Counselling Course and I must say that you have been an excellent mentor. Thank you for all the help extended to ensure successful completion of my Course.
Archana Panicker
Headmistress, Gurgaon
Thank you Harpreet ma'am and Vinspire team for all your generosity, support and encouragement. Thank you SO much for helping me move! I could never have done it without your support....
Jaina Keval Parekh
Teacher, Mumbai
Thank you Harpreet & VInspire ! My teachers are getting motivated and inspired by your efforts.
Jaskiran Kaur
Principal Amrit Canadian School, Ladian, Punjab