Expert Pool
We always work with a great team.
-Post Graduate in Education & M.Com
-25 yrs + experience in teaching and 9 yrs as an entrepreneur.
-Certified Master Teacher Trainer - University of Cambridge
-Certified Professional Life Coach – Neuro leadership Group
-Certified Counselor- Institute for Psychotherapy & Management Sciences
-Certified DISC Trainer from TTI Insights, USA
-Area of expertise- Student , Teacher & Parent centric L&D domains.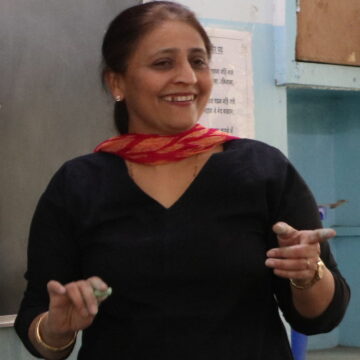 Harpreet Randhawa