"The art of teaching is all about the art of awakening the natural curiosity of young minds."
TET provides opportunities for rural and urban teachers to connect with experts from industry and academia to explore cutting edge research and make meaningful Professional Development to stimulate innovation in teaching and learning approaches. 
We work with teachers to facilitate unlearning and relearning appropriate pedagogical skills in the exceedingly volatile 21st Century classrooms.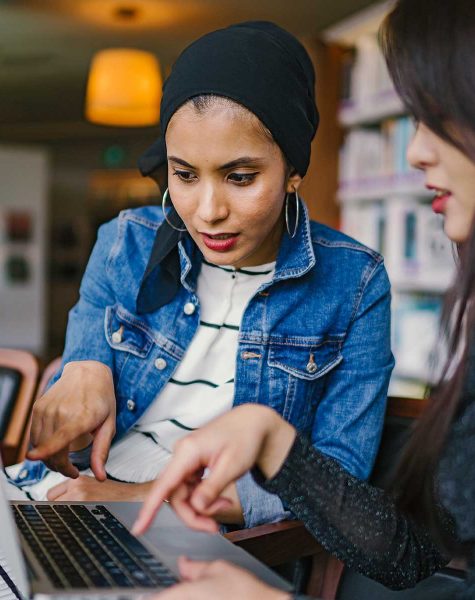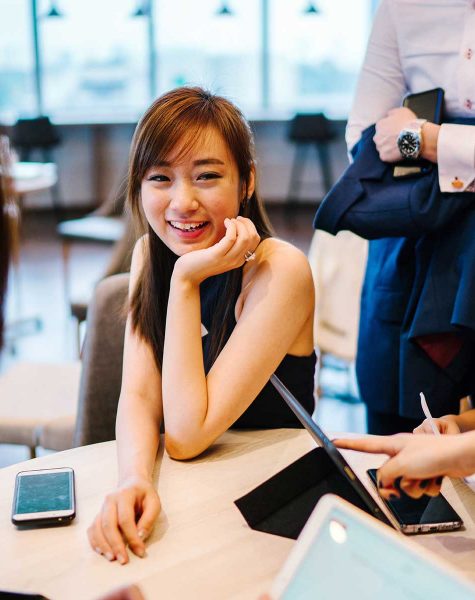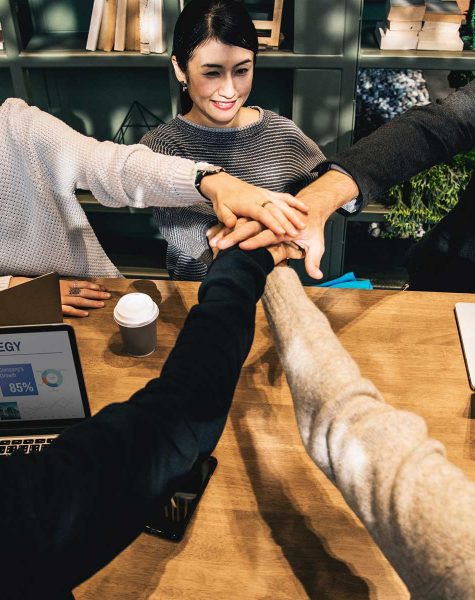 Personal Care
Super Support
Guaranteed
We provide personalized training for each of our clients.
We provide office hours support Monday - Friday 
Guaranteed learning with our 360 degree approach and years of planning.
Spaces, 1st Floor,Inspire Hub, Western Height, JP Road, Andheri West, Mumbai 53

​+022-26031100 9769698076 9619758076

info@vinspire.in