Sensitisation Programs TET
Every teacher must be aware of the concept of 'inclusion'. Sensitization towards inclusion is 'need of the hour'. Teachers should accommodate all children regardless of their physical, intellectual, social, emotional, linguistic or other conditions. They should also be aware about there digital presence and be sensitive to online content.
We engage to create a safe World!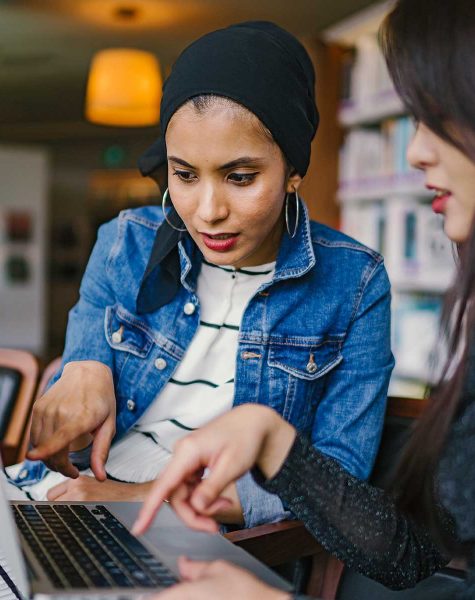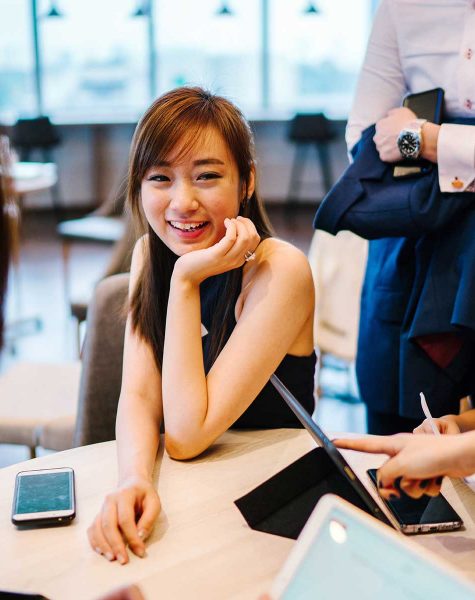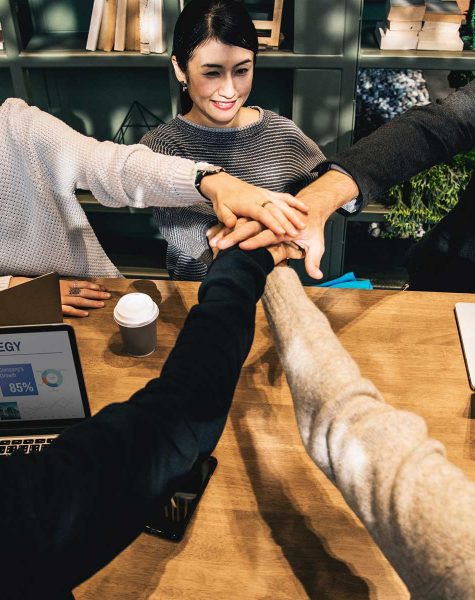 Personal Care
Super Support
Guaranteed
We provide personalized training for each of our clients.
We provide office hours support Monday - Friday 
Guaranteed learning with our 360 degree approach and years of planning.
Spaces, 1st Floor,Inspire Hub, Western Height, JP Road, Andheri West, Mumbai 53

​+022-26031100
9769698076
9619758076

info@vinspire.in